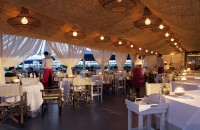 Restaurant Bambaissa
Forte dei Marmi
Bambaissa Beach & Restaurant
Romantic dinner on the beach in Forte dei Marmi
At the Bambaissa restaurant, the chef Gianluca Grosso offers a creative fish cuisine, combining Italian food with sophisticated flavors: a rich variety lunch menu, and an intriguing dinner menu with an exclusive wine list that meets the taste of the most discerning of palates.
The Bambaissa veranda restaurant on the beach, is one of the best restaurants in Forte dei Marmi and along the Versilian coast: the ideal location for parties and romantic dinners.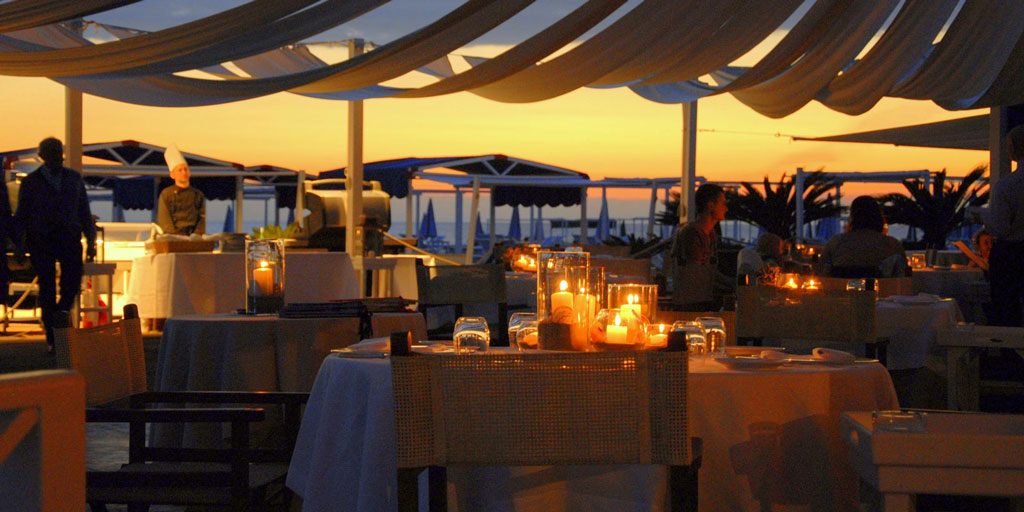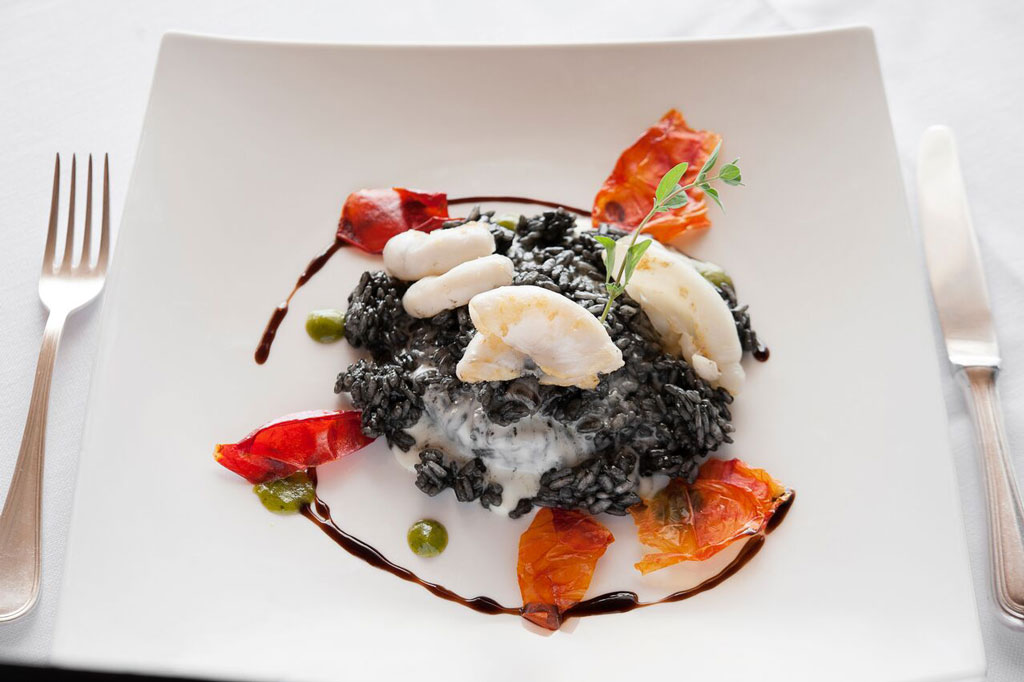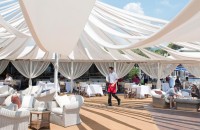 Bambaissa Garden Buffet
Garden lunch, close to the sea.
For our guests wishing to have lunch in the shade on the beach, Augustus Hotel & Resort offers an alternative:
.
The garden buffet with vegetables, mixed sea salads , gratin dishes, hot main courses, ice creams and desserts allows guests to enjoy a tasty lunch in a relaxing and informal setting.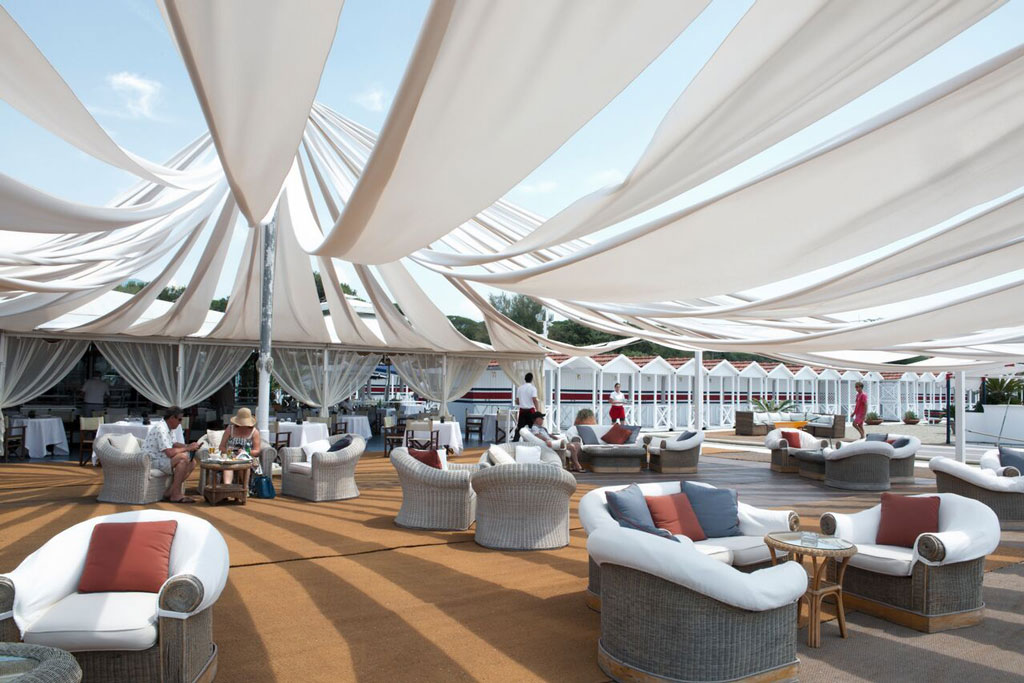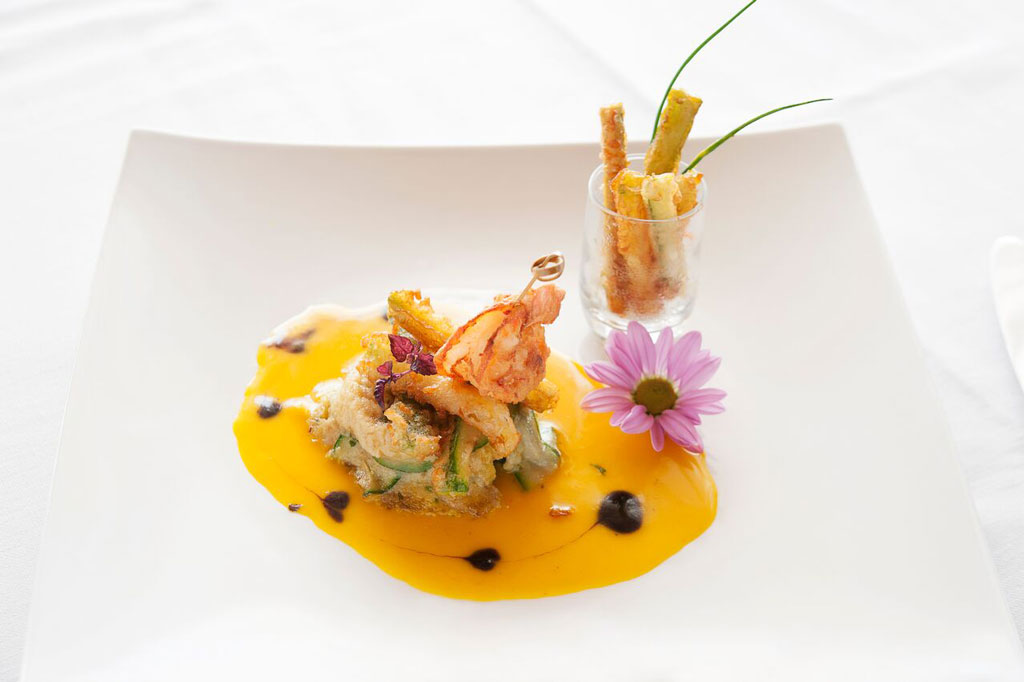 Italian wine on the beach
The Augustus beach lounge at Bambaissa is the heart of the beach..
The all day open beach bar at Bambaissa offers delicious cocktails a wide selection of champagne and italian wines.